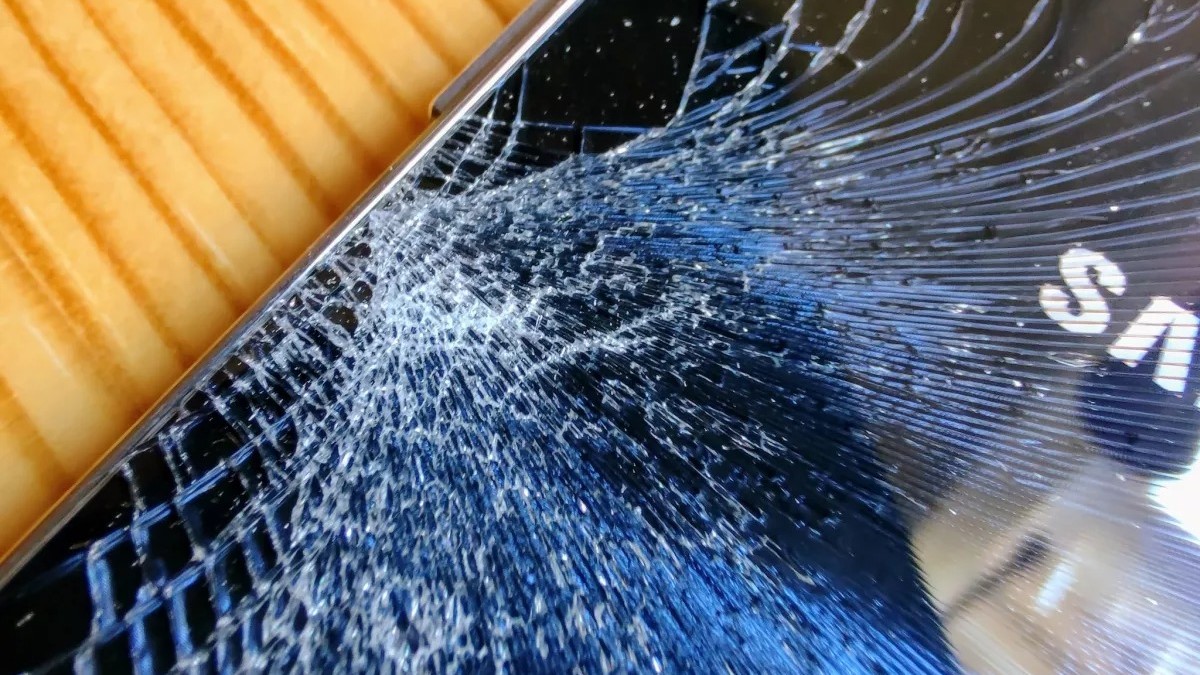 What you need to know
California is the third state in the United States to pass a right-to-repair bill for electronic devices.
Senate Bill 244 was approved by the state Assembly by a vote of 50-0, and it will soon be sent to the governor's desk.
California's bill differs from similar legislation passed in Minnesota and New York in that it seeks to make consumer electronics repair parts and manuals available for up to seven years.
California now has one of the strongest right-to-repair legislations in the country, with a newly passed bill that will require manufacturers to provide repair parts and manuals for consumer electronics for up to seven years.
The state Assembly has approved Senate Bill 244, or the Right to Repair Act, in a vote of 50-0, after the Senate previously gave unanimous approval for the bill. It also received support from environmental groups, self-repair proponents like iFixit, and Apple, known for historically opposing anti-right-to-repair efforts.
Under the new legislation, consumer electronic companies have to provide repair shops and consumers with access to replacement parts and repair information for seven years if a device costs $100 or more. Meanwhile, repair materials should be available for three years for products priced between $50 and $99.99.
This makes the bill far more stringent and wide-reaching than other similar right-to-repair laws, such as the ones passed in Minnesota and New York. So, even if your phone is old, you'll be able to get it fixed without having to rely on the phone maker's authorized repair centers, which can be expensive and inconvenient.
That said, independent repair shops have to tell you if they're using refurbished parts or parts from third-party vendors to fix your electronics. This is important because it lets you know what to expect and gives you a choice about the parts that are used in your repair. Some people may prefer to have their electronics repaired with official parts from OEMs, whereas others may be fine with third-party replacement parts due to the lower cost.
In any case, the new bill is intended to give consumers more control over electronic repair. More importantly, this is a huge win for both consumers and the environment because it means we'll be able to save money and keep our phones running for longer, reducing electronic waste. However, as PCGamer points out, California's bill expressly excludes certain products, such as video game consoles.
California is the third state to pass right-to-repair legislation. SB 244 is now headed back to the Senate for a concurrence vote before eventually being sent to Gov. Gavin Newsom for signing.
"Accessible, affordable, widely available repair benefits everyone," said Kyle Wiens, iFixit CEO. "We're especially thrilled to see this bill pass in the state where iFixit is headquartered, which also happens to be Big Tech's backyard."
Wiens went on to say that similar right-to-repair efforts can be expected in more states after it finally becomes a law in California. Once signed, the bill will take effect on July 1, 2024, and will retroactively apply to electronic products manufactured after July 1, 2021.