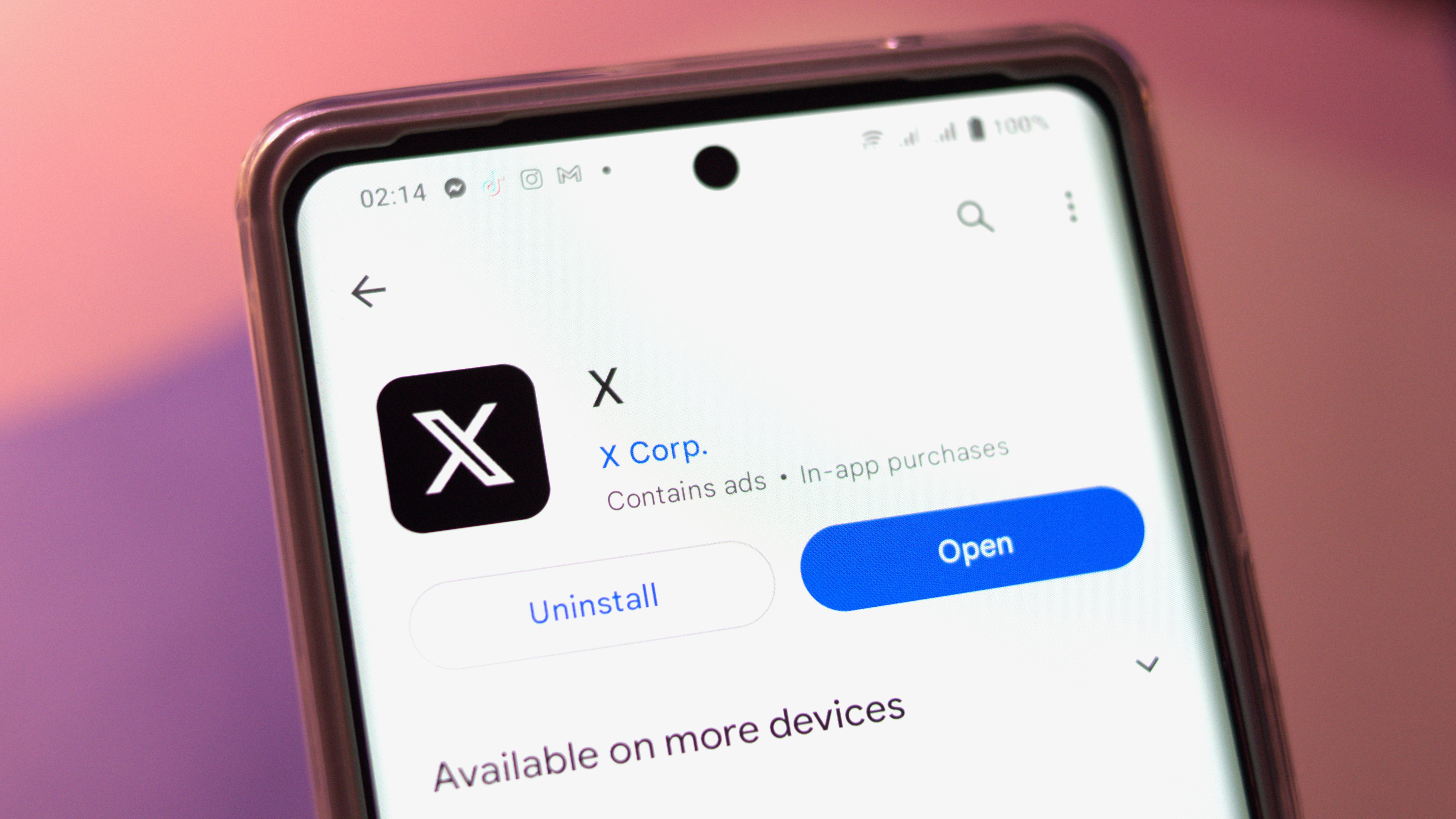 What you need to know
X will bring video calling support as well as audio calling features.
X CEO Linda Yaccarino has confirmed the feature roll out happening soon.
Yaccarino has further confirmed there wouldn't be a need for a phone number to make video calls.
X, formerly Twitter, has been quite the roller coaster ride ever since Elon Musk acquired the brand and renamed it, bringing various drastic changes and new feature additions. One such upcoming feature is the ability to make video calls via Direct Messages on the platform.
The announcement comes from X CEO Linda Yaccarino through an interview given to CNBC, explaining the reason for Twitter's rebranding to X. According to the CEO, ever since Musk's acquisition, there have been several experiences and evolutions seen on X, such as long-form videos, articles, and having the option to subscribe to favorite creators, amongst others. 
Further remarking about video, Yaccarino added, "You look at video, and soon you'll be able to make video chat calls without having to give your phone number to anyone on the platform."
Andrea Conway, a current designer at X, had already hinted about the feature in July in a post implying we could soon see audio and video call capabilities. Conway had additionally shared screenshots of the feature on X, indicating what to expect from the interface once the feature rolls out. The shared image showcases X's DM between individuals, where you can spot a phone icon in the top right corner.
Tapping it would allow users to have an audio or video call with the person from the DM. The other shared image reveals the ongoing video call interface, which resembles that of most messaging apps. In corresponding tweets, Conway had further assured users would be able to adjust these upcoming call feature settings from their accounts so that not everyone from the platform could call them DMs.
Like some other messaging platforms, an X user doesn't need a phone number or email to call another person on X, so long as they know each other and presumably are already connected on X. We'll likely know more once the feature rolls out, but it will be an exciting addition to the platform.