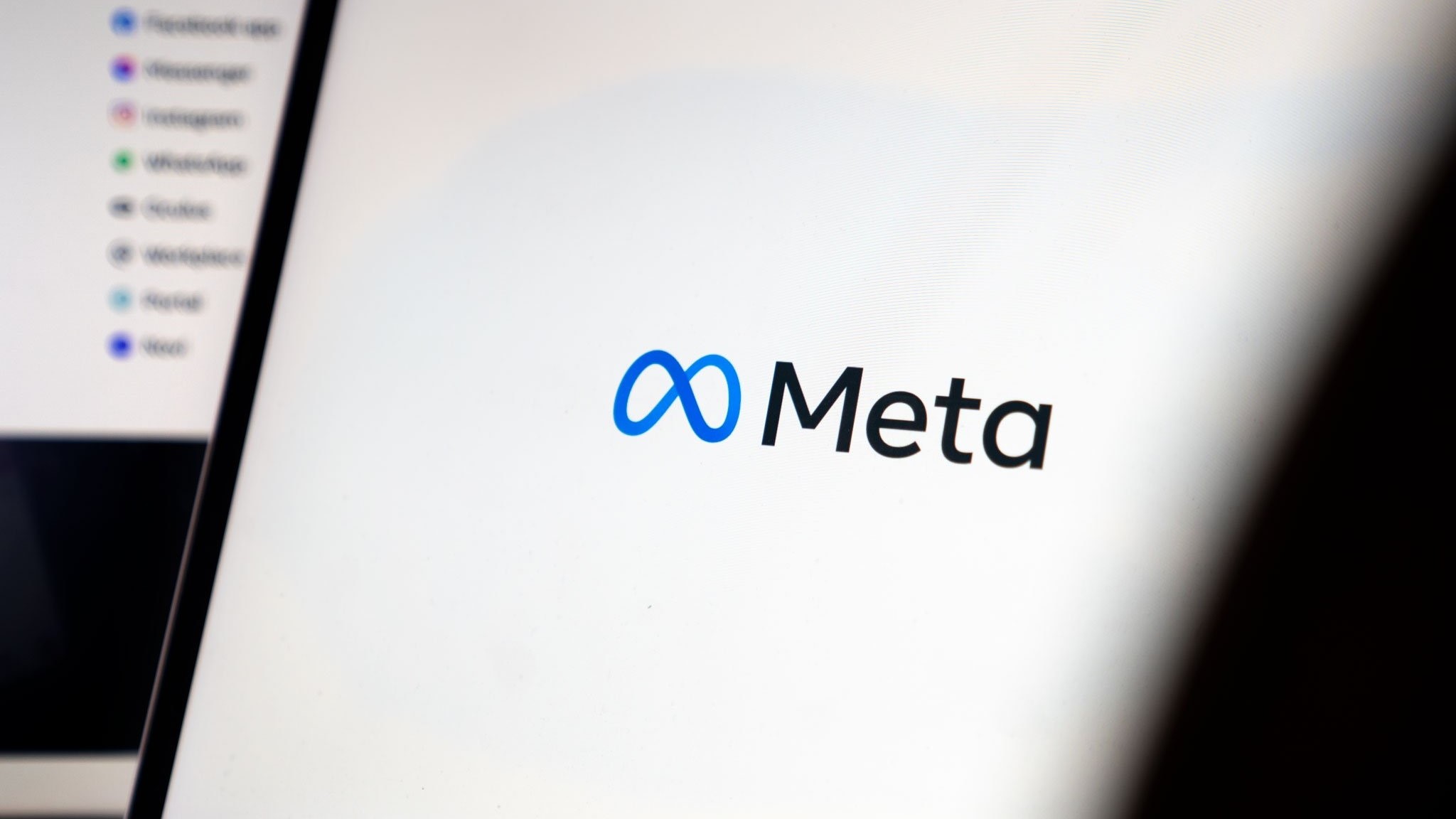 What you need to know
You'll soon notice Facebook ads that allow you to download apps without having to navigate to the Play Store or App Store.
It is part of a pilot program that Meta intends to launch later this year in the European Union following the passage of the Digital Markets Act.
Meta will initially permit participating developers to use any billing system for in-app purchases, so in-app revenue will not be taxed.
Google and Apple have long dominated mobile app distribution through their respective app stores, but that will change soon as Meta plans to make downloading apps a native feature on Facebook.
A Meta spokesperson confirmed to The Verge that the company intends to run a pilot in the European Union later this year to let users download apps directly from Facebook ads. Thanks to the new option, users will no longer have to navigate to the Play Store or Apple's App Store once they stumble upon an app they want to install on their device.
This new type of ad comes more than a year after the European Parliament passed the new Digital Services Act and Digital Markets Act, forcing tech giants like Google and Apple to allow consumers to download apps from third-party sources, among other provisions.
Google already permits the installation of apps from external sources on Android via sideloading. However, the mandatory Play Store billing and licensing requirements make the process a bit challenging. Meta, on the other hand, will not initially tax in-app purchases made through Facebook, allowing developers to use any billing system of their choice.
The ability to download apps directly through Facebook would give Meta a way to compete with Google's and Apple's app stores. Currently, when users click on an app ad on Facebook, they are taken to the Google Play Store or the Apple App Store to download the app. Meta hopes to keep users within its ecosystem by allowing them to download apps directly from Facebook.
It is unclear when Meta will roll out the ability to download apps directly through Facebook to all users in the EU. A company representative told The Verge that Meta has "always been interested in helping developers distribute their apps, and new options would add more competition in this space."