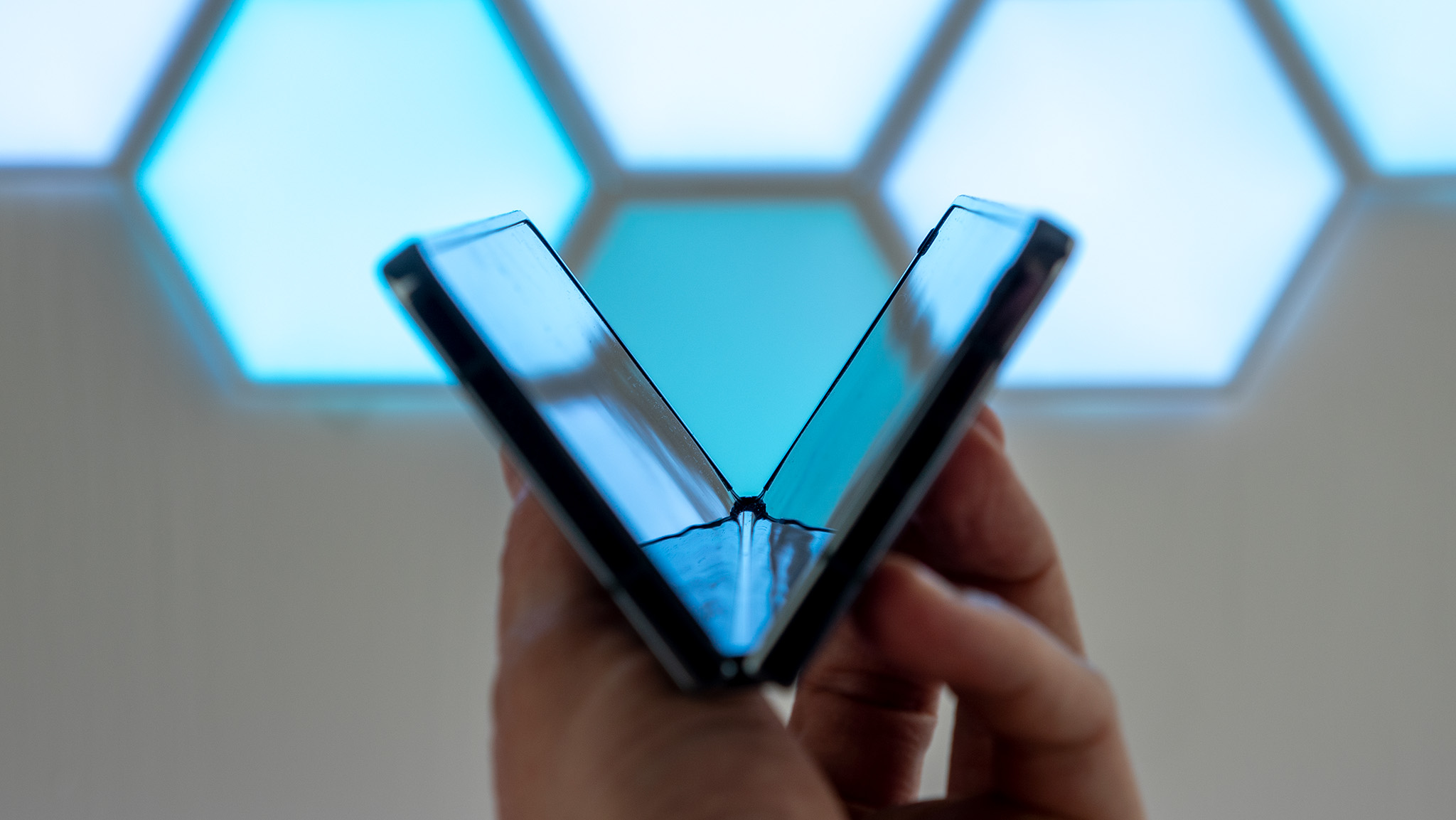 What you need to know
Samsung has announced that the launch of its next foldable phones will take place in Korea.
The Galaxy Unpacked event will be held at the end of July, earlier than previous years.
Samsung is expected to launch the Galaxy Z Flip 5, Fold 5, new smartwatches, and tablets.
After much speculation around the next Galaxy Unpacked, Samsung has finally confirmed some details about the launch event, focusing on the company's upcoming tablets.
According to the press release, the Galaxy Unpacked event will occur in "late July" at COEX in Samseong-dong in the Gangnam district of Seoul, South Korea. While a specific date was not provided, it's here where the company will "unveil its next generation foldable devices," which will presumably be the Galaxy Z Fold 5 and Galaxy Z Flip 5.
The company did not say much about its upcoming foldables, nor did it actually name these "enhanced devices." However, Samsung says it "aims to further drive widespread adoption of foldable phones and solidify its position as the category creator."
The location will be a notable switch from recent years, as Samsung usually opts to hold its launch events outside its home country in countries such as the United States, the U.K., and Spain. The Galaxy S23 launch, for example, took place in San Francisco. That said, Samsung notes that in 2022, Korea "led the way with a remarkable 13.6% foldable phone adoption rate," according to Counterpoint Research.
"Hosting Unpacked in Seoul holds great significance both as it is a city that has become an emerging epicenter of innovation and culture as well as the foldable category," says Tim Roh, president and head of  Samsung's Mobile eXperience (MX) Business.
The event will also happen a bit earlier than in previous years, with Unpacked usually taking place in August. It was previously speculated that Samsung was flirting with the idea of Galaxy Unpacked taking place in July, possibly as a way to improve its numbers for the quarter. The company has recently struggled with a massive drop in profit due to weak semiconductor demand, although phone sales remained fairly positive.
As for what we expect from the foldables, Samsung has been rumored to adopt a new waterdrop hinge, which may allow for a thinner chassis. The Z Flip 5 may gain a much larger cover screen, while both phones are speculated to finally achieve dust resistance, among other changes.
Samsung is also expected to unveil the Galaxy Tab S9 series, new earbuds, the Galaxy Watch 6 series, and more.