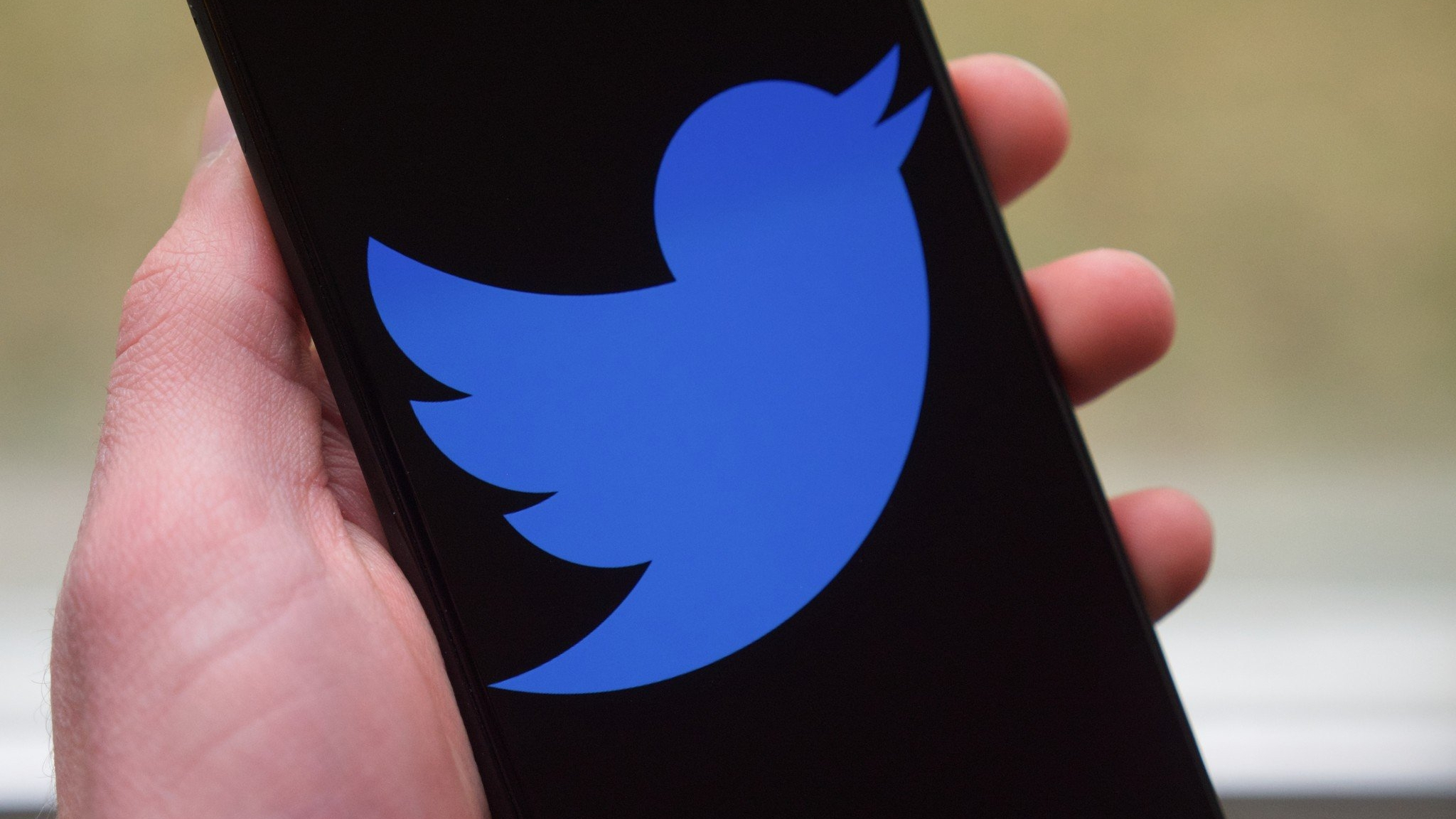 What you need to know
Downdetector shows thousands of Twitter outage reports for both the website and apps.
Users report being unable to stay logged into their accounts.
It may have to do with an issue related to legacy verification checkmarks causing problems with the system.
Another month, another Twitter outage. Twitter itself still appears to be live, but you probably can't tweet right now. Why? Because a huge number of Twitter users were apparently forcibly logged out from their accounts, then were unable to log back into their accounts even with the right credentials.
Thousands of users on Downdetector (opens in new tab) have reported issues with Twitter on Android, iOS, and the site. "Login" is the most common labeled problem.
Most of our staff have replicated this issue, though some can still access and use the site through their apps. In one case, one of our staffers — who had a verification checkmark before Elon Musk removed them in favor of Twitter Blue — was forced out of her account right after changing her bio, which temporarily brought her blue checkmark back before the app kicked her out.
Daily dose of Twitter Stupid™, if you edit the bio on a legacy verified account, you get the blue check back, until you refresh the page. pic.twitter.com/8jIelu9YRTMay 1, 2023
See more
In the video above, you can see an example of how legacy checkmarks are still associated with accounts in the backend, and how you can trick Twitter into temporarily showing it again.
Other staffers without checkmarks have also faced login issues, so it may be unrelated. But it's a clear sign that things with Twitter accounts have been glitchy lately. It's possible that the login issues stem from Twitter engineers trying to fix this loophole. As of publication, the Twitter Support (opens in new tab) account hasn't tweeted anything to explain the issue.
In March, Twitter went down due to an issue with Twitter's built-in URL shortener and redirect service. And in February, Twitter users faced an unexpected daily tweet limit before engineers fixed the problem.
This story is developing…