One of the biggest perks of having a PlayStation Plus membership is the free games you get every month. The free PlayStation Plus games offered this month include three major titles, all available on either the PS4 or PS5. Check out the list of games below, with downloads available starting April 5. Enjoy the price of free until April 30, 2022.
★ Outplay your rivals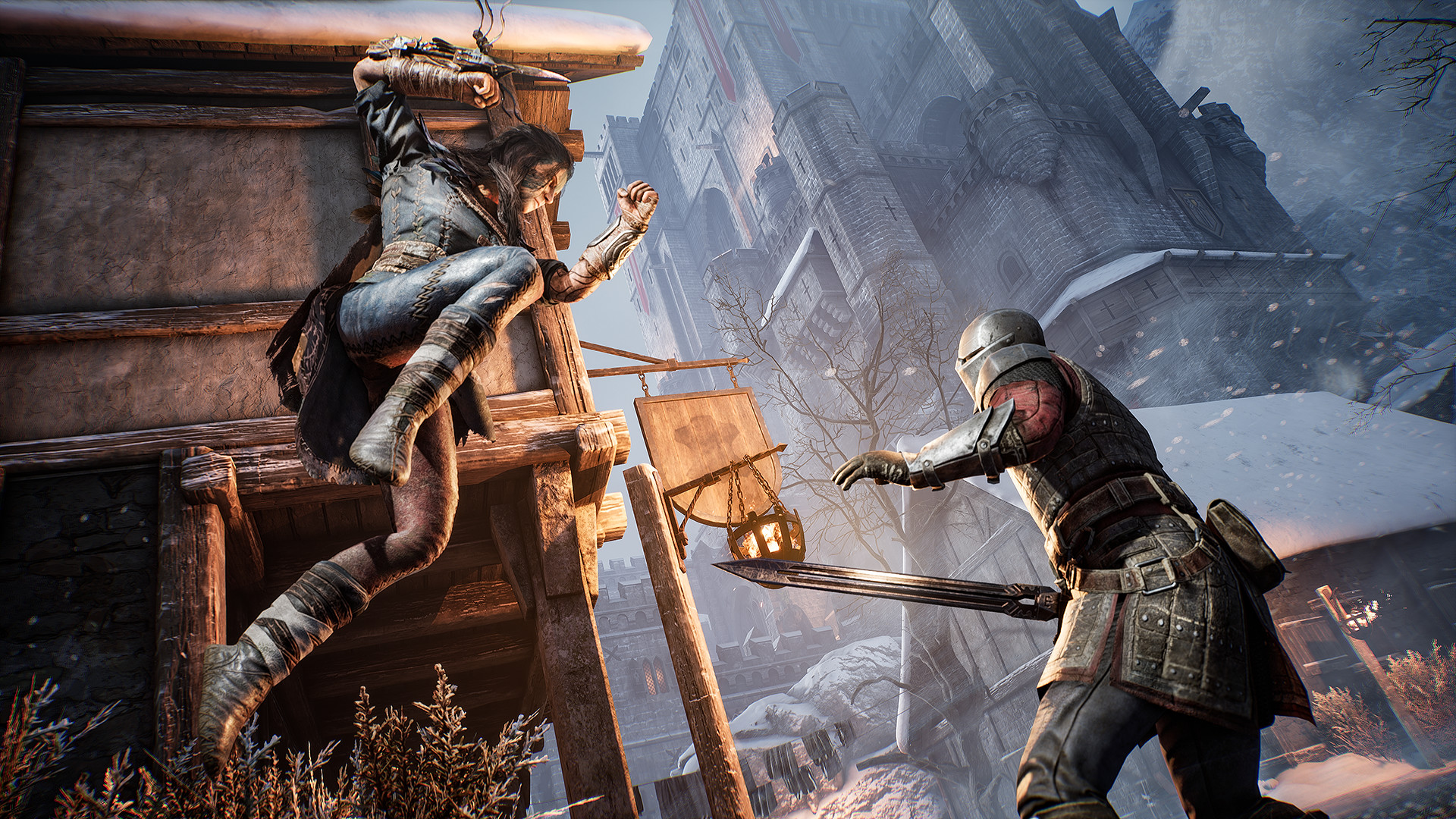 Hood: Outlaws & Legends (PS4 & PS5)
The online multiplayer title has players taking sides in rival gangs and competing against one another in a variety of heists. Players can take part in PvE heists where you go up against computer characters, or take part in PvPvE heists that see actual players competing against one another to prove who the best of the best are. 
★ Are you ready?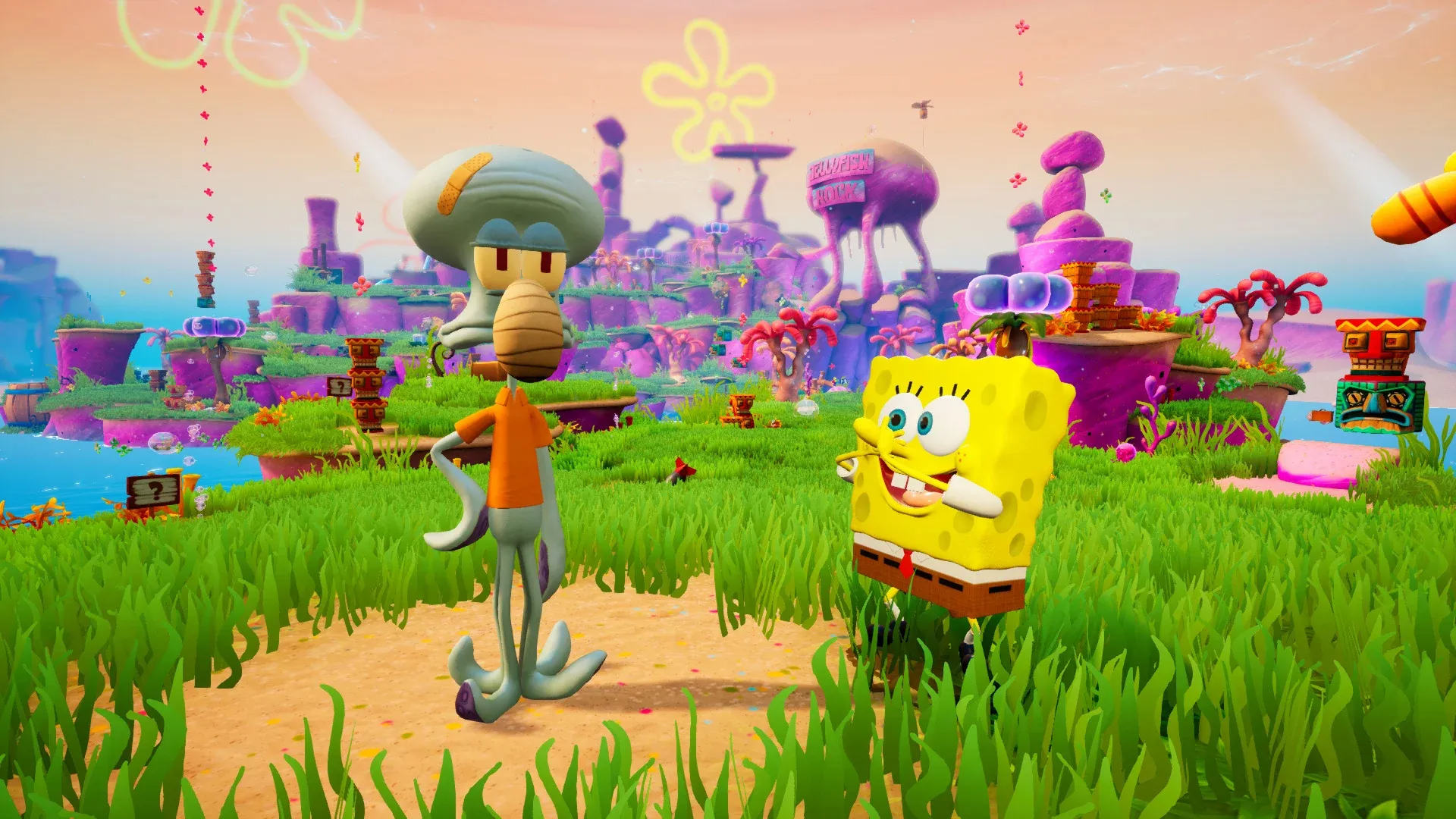 SpongeBob SquarePants: Battle for Bikini Bottom – Rehydrated (PS4)
SpongeBob SquarePants: Battle for Bikini Bottom – Rehydrated is a remake of the original game that launched in 2003, and faithfully recreates the word of Bikini Bottom in the process. In this platformer, players will go on a classic SpongeBob adventure to thwart Plankton's plans to rule Bikini Bottom with his army of wacky robots. 
★ A deck building adventure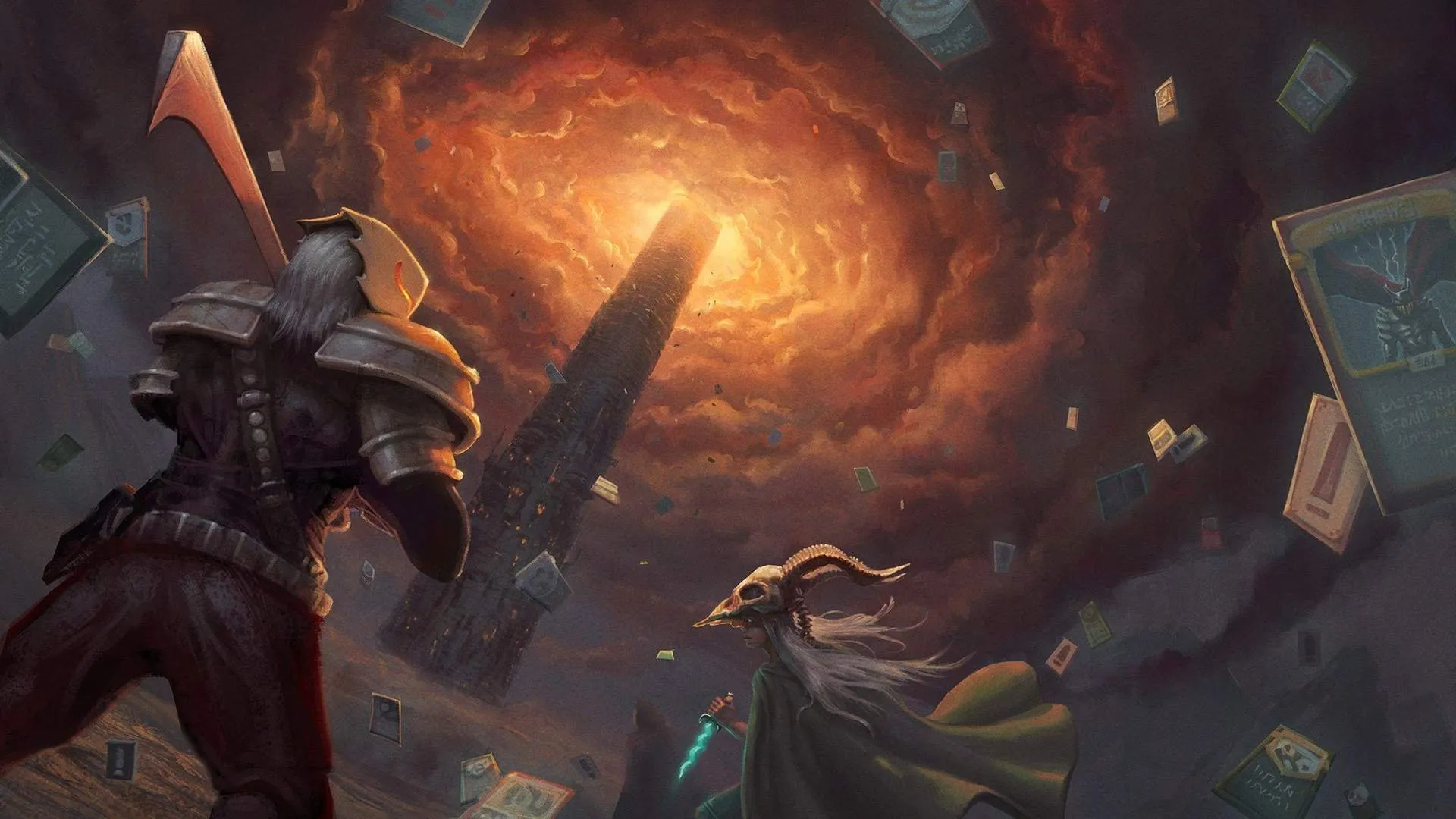 Slay the Spire (PS4)
In this deckbuilder adventure game, players will have to collect certain cards from hundreds available and craft a deck that will take down enemies. Combining roguelike mechanics with the deckbuilding genre, Slay the Spire features a variety of bosses and multiple floors to go through, all of which are procedurally generated. 
The best exclusives for PlayStation Plus this month
Exclusives are free bonus content available on the PlayStation Store for PlayStation Plus subscribers. It's usually a character or weapon skin, but sometimes you might catch a deal for exclusive content like bonus weapons, in-game currency, or perks! Every month, we'll update this section with the best PlayStation Plus exclusives so you never miss any of the good stuff.
Grab some gear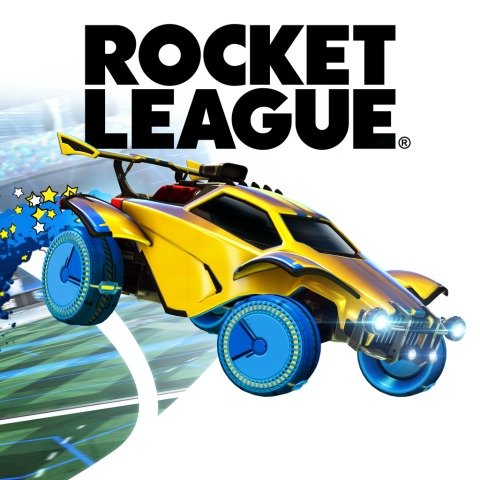 Rocket League PlayStation Plus Pack
With Rocket League now free-to-play, now is the best time for players to pick up this Rocket League pack free to PlayStation Plus subscribers. The pack includes four unique customization items, including new wheels, smoke boost, trail, and a new banner for your car.
It's a celebration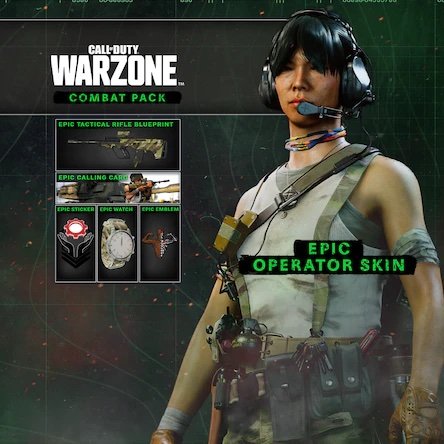 Call of Duty®: Black Ops Cold War – Combat Pack (Motorpool)
Call of Duty's Warzone game mode is all the rage lately, and PlayStation Plus subscribers can grab some free bonus items to take into battle. The latest Combat Pack for Warzone includes an Epic Operator Skin for Kwan Song, an Epic Tactical Rifle Blueprint, an Epic Wrist Accessory, a Rare Sticker, a Legendary Calling Card, and a 60-minute Double XP Token.
The best deals for PlayStation Plus this month
PlayStation Plus accounts also offer discounts on select games outside of free games and exclusive content. Each month, we'll let you know the best deals for PlayStation Plus accounts by comparing prices, sales, and content.
Which is your favorite game you've gotten for free with PlayStation Plus?
April is here, and with it comes another month of variety for PlayStation Plus subscribers, as a handful of big titles arrive for free. First, Hood: Outlaws & Legends is an excellent multiplayer game for multiple friends to play together. 
Elsewhere in this month's lineup, SpongeBob SquarePants: Battle for Bikini Bottom – Rehydrated is a faithful remake of the 2003 platformer that fans have come to love. Finally, Slay the Spire is a great mix of deck building and roguelike gameplay that will keep players going back for more. 
All in all, these games still represent a ton of different genres for fans to check out for no extra cost on both new and old consoles, which is what PlayStation Plus is all about. So let us know which game you've loved and which one you're excited about this month. Shoot us a Tweet over at @AndroidCentral and tell us all about it.